Trustful Partners.
Since our inception, our web development company has had various opportunities to serve clients across the USA, UK, Germany, and more. With our dedication and commitment to work, we have achieved trustful partners who approach us every time they need things done. We take pride in our recognition for great communication, on-time delivery of projects, positive testimonials, and much more.
Happy to have you all!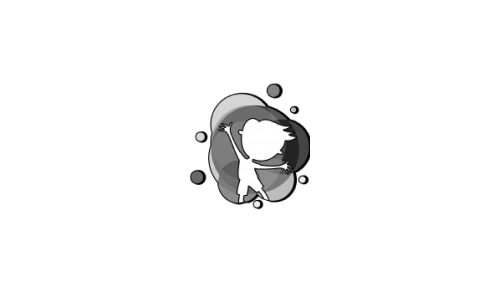 Having a source of pride is not always good. But in our case, it has accelerated our growth and will to serve more.
"To be recognized as a reliable technology partner is our biggest source of pride." And, in the past events, we have succeeded to do so. Our services have won awards and recognitions multiple times by various individuals and platforms.