Hello, We are GPCODERS.
A well-established Agency in India.
We are a team of 15+ in-house developers, designers, VFX, and motion graphics artists. We are fueling industry with our products, technological inventions and launches progressively.
Located in the Mohali region of India, GPCODERS is a blooming startup with a vision of developing future-ready IT solutions. Our programmers are well-honed with the latest and advanced coding techniques. We always pioneer new ways for programmers to learn and implement solutions in a controlled environment.
We generally produce highly-functional and intuitive products that facilitate our clients to leap ahead of their competitors in terms of usability and sustainability. Be it a short-term or long-term project, our team is ready to assist you with the best. Our competency in the latest technologies and development tools is a fortune for us.
To date, we have served global clientele, including the USA, UK, Australia, and more. Our services are not industry-specific, which means you can be dealing in the education, healthcare, or entertainment industry we have got you covered.
Pardip Bhatti is the Founder & CEO of GPCODERS. Not only he runs the company but he also excels in practical knowledge of JavaScript, React, React Native, Angular, Electron, NodeJS, and Mobile App Development.
He has a pleasing personality with a spirit to enjoy every moment. Apart from coding, he can be seen playing video games. Always putting his employees first is his mantra of successful business management.
Pardip is an individual with a vision who believes in growing while boosting others growth too. He has always put his employees first leading to good organizational behavior, which in turn brings success at both ends.
Each team member is a gem to his crown!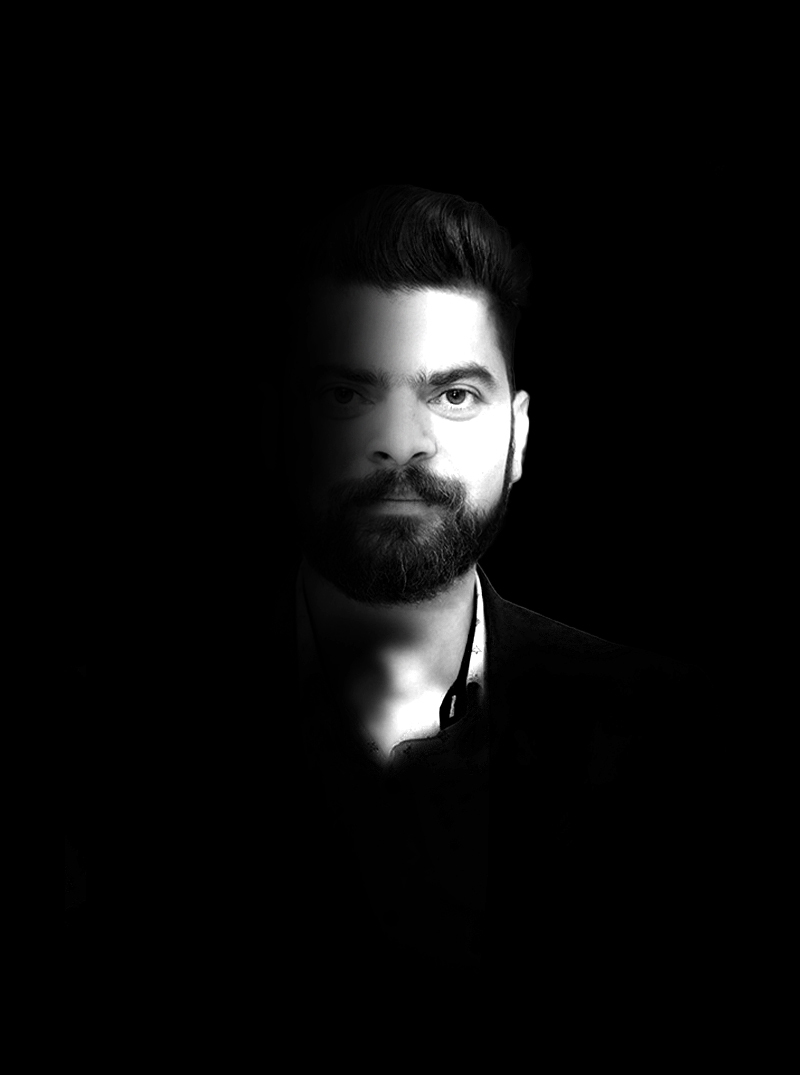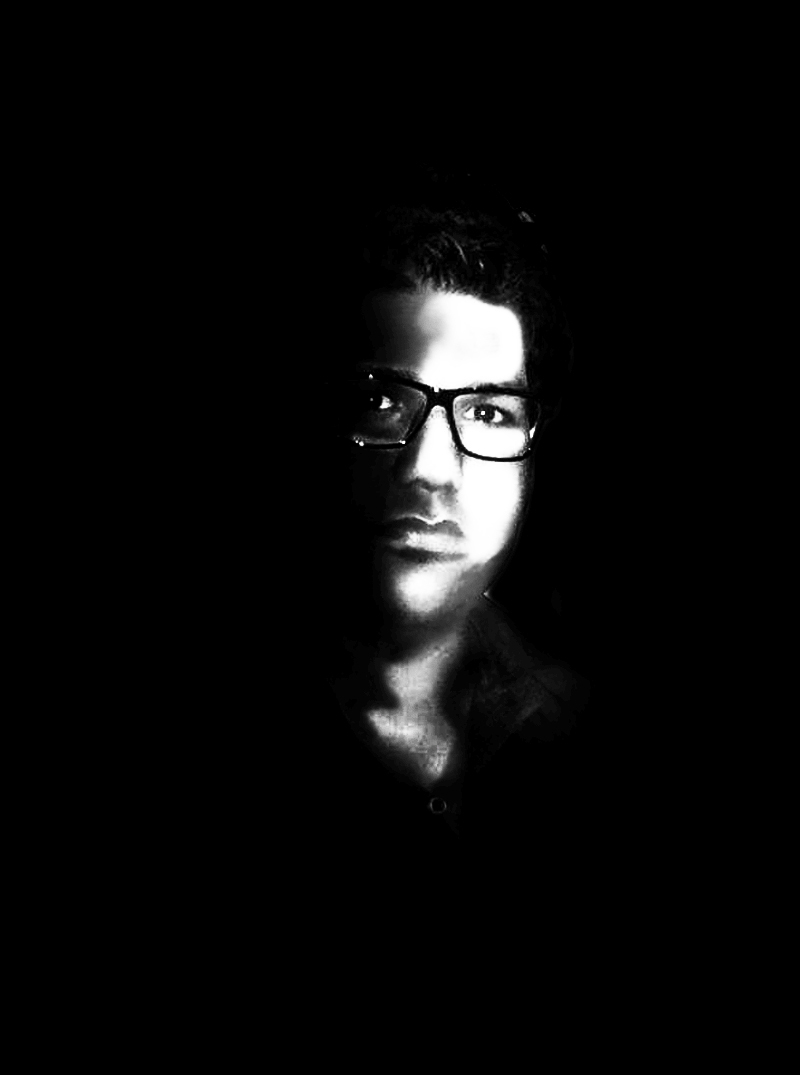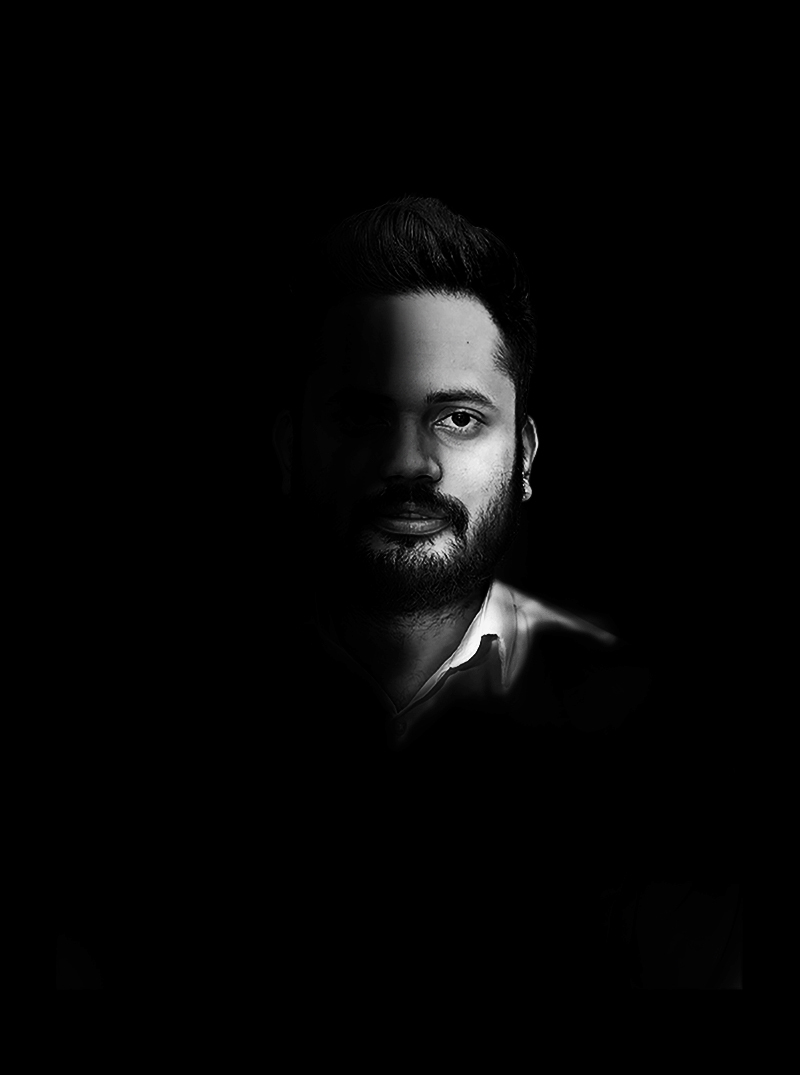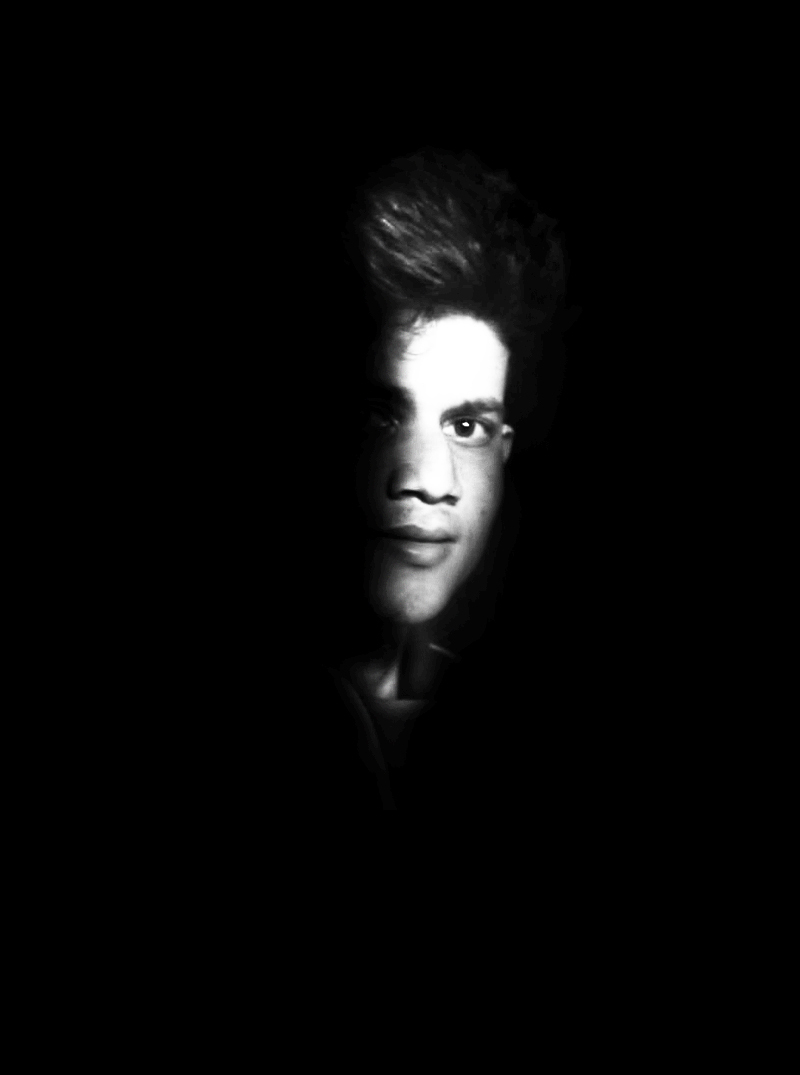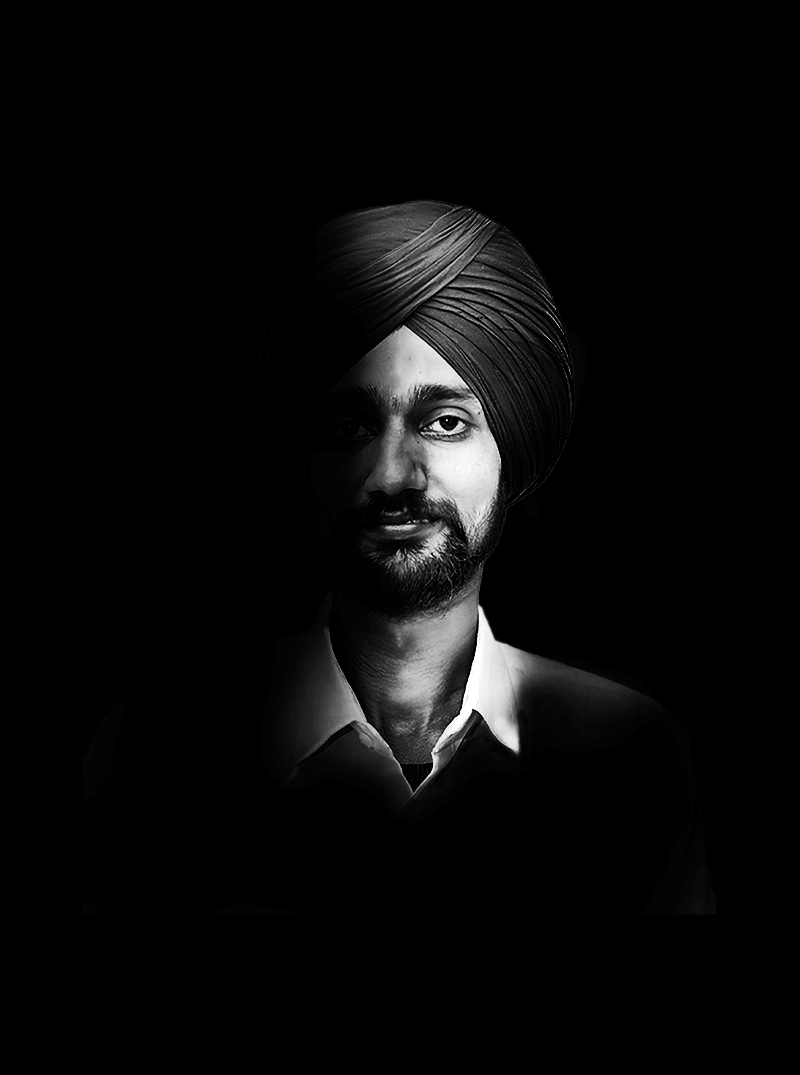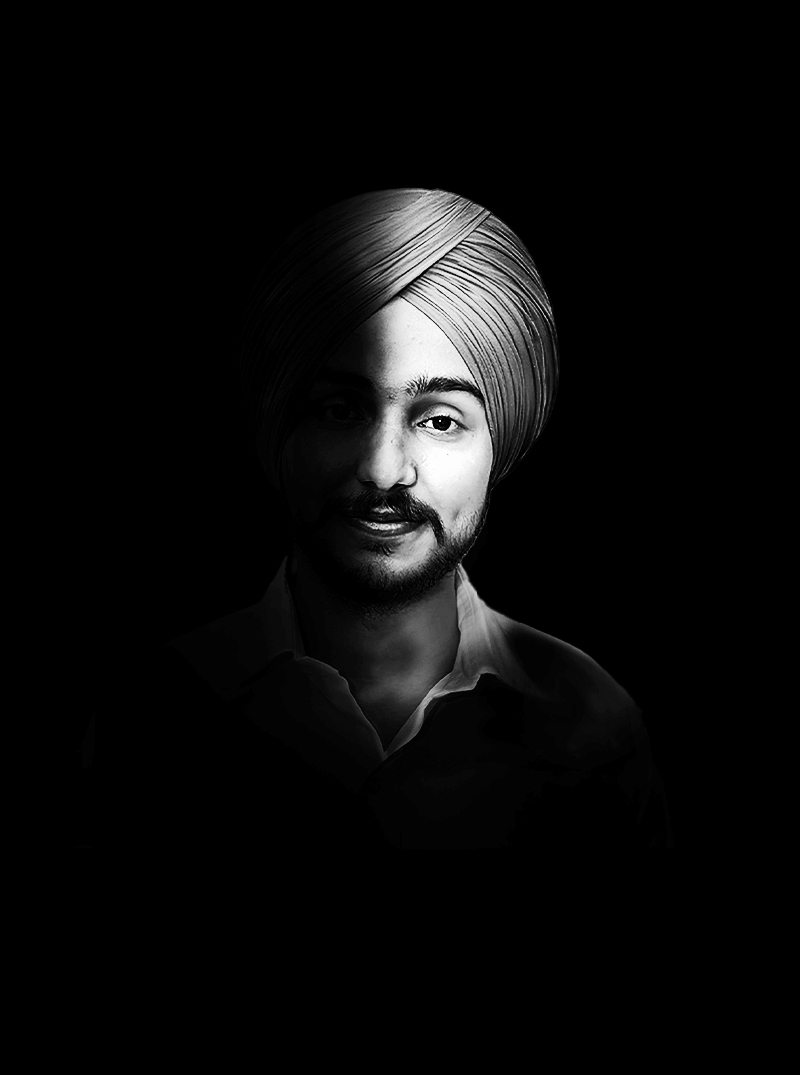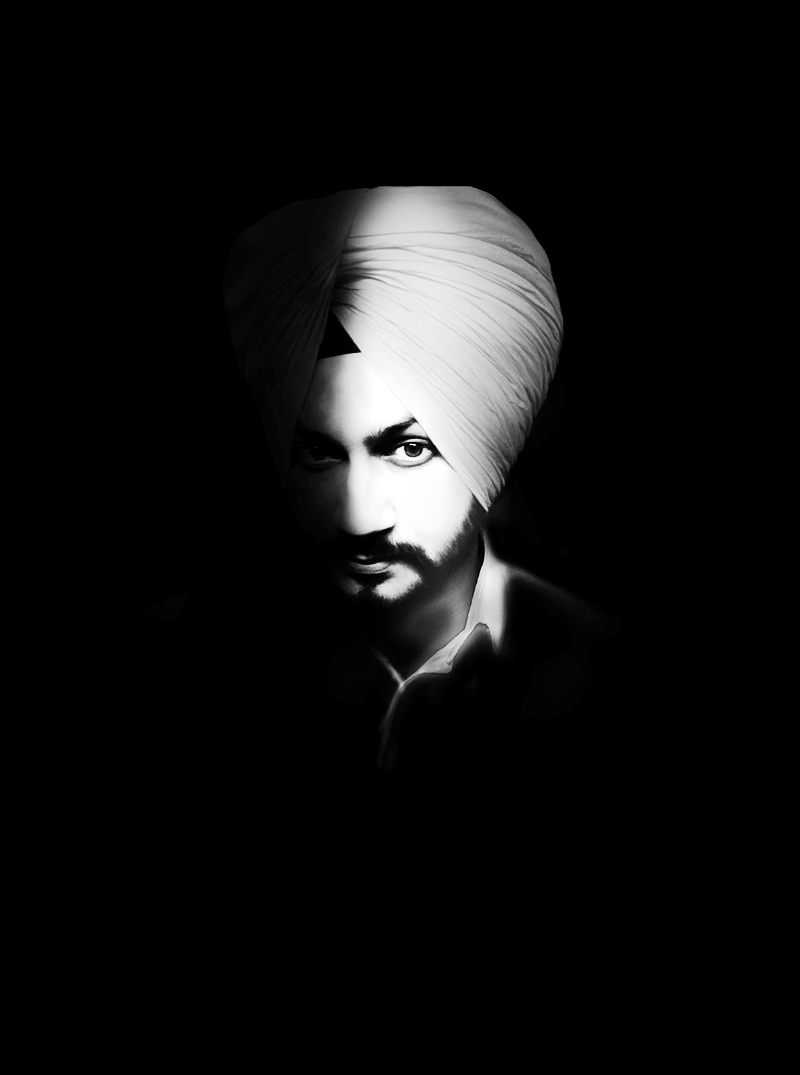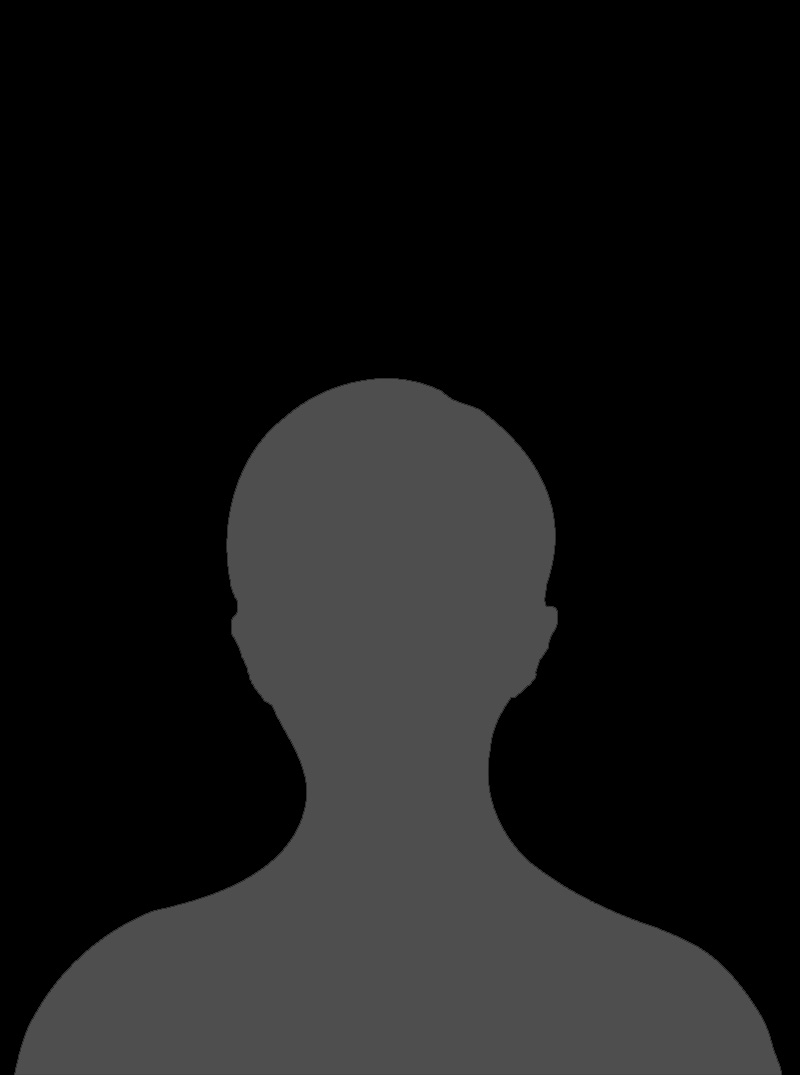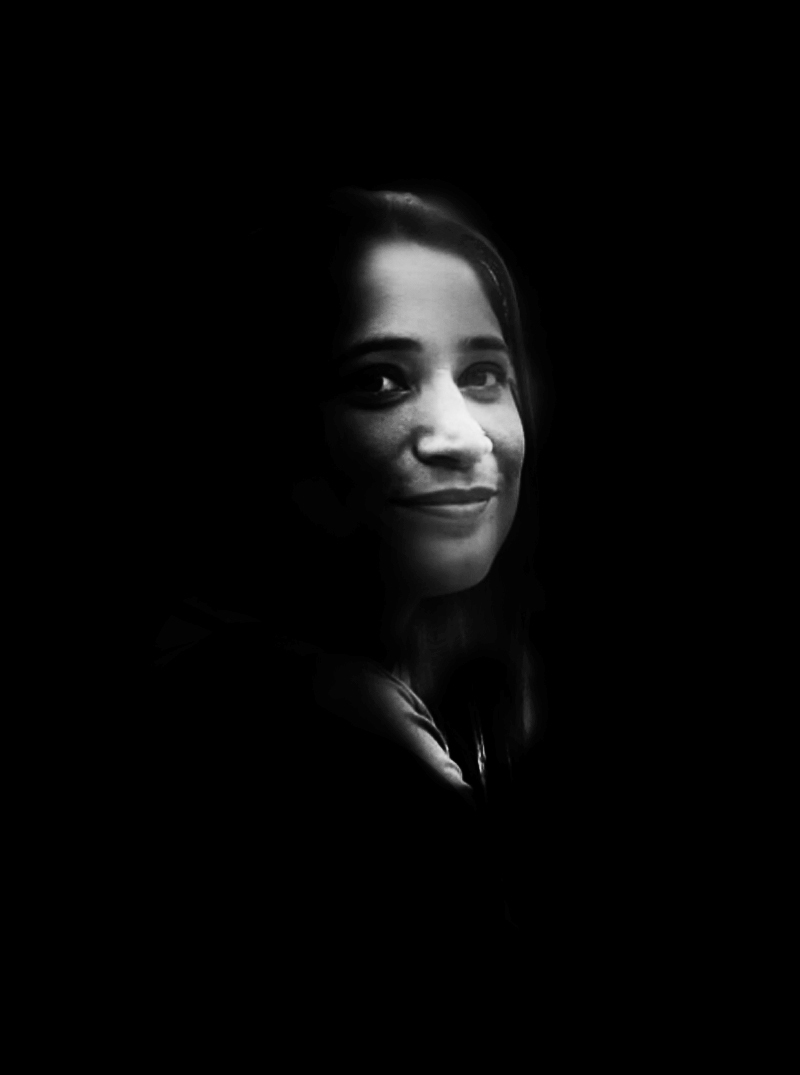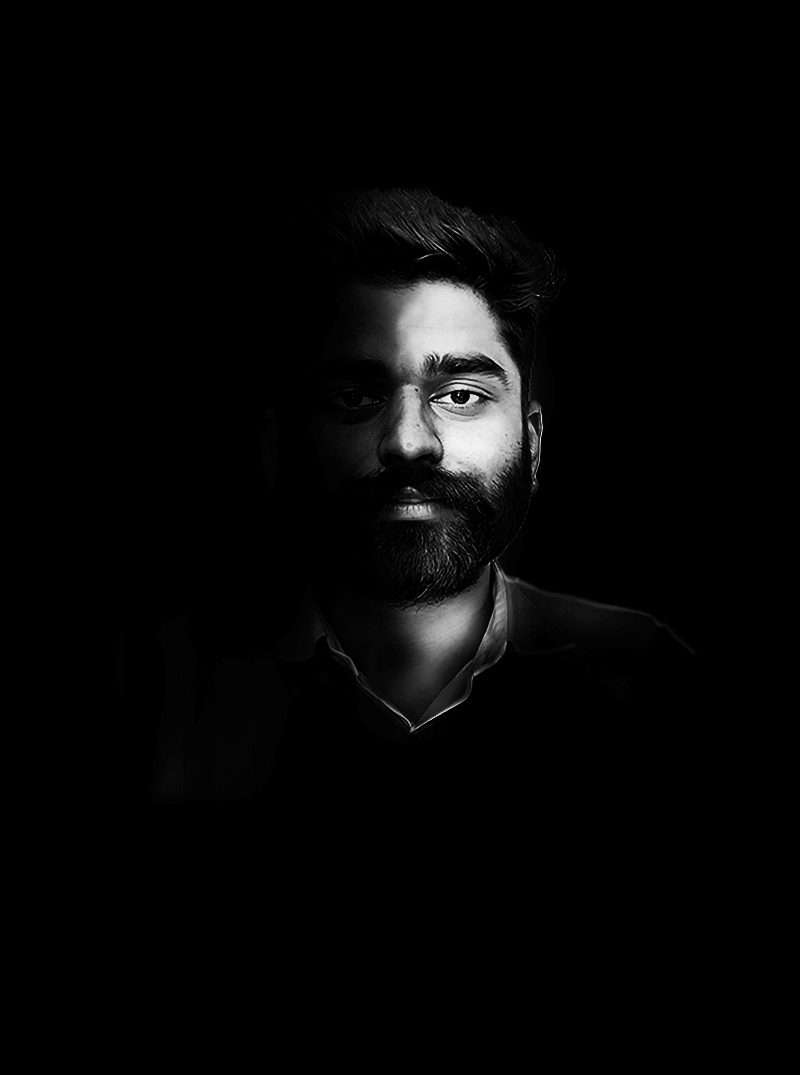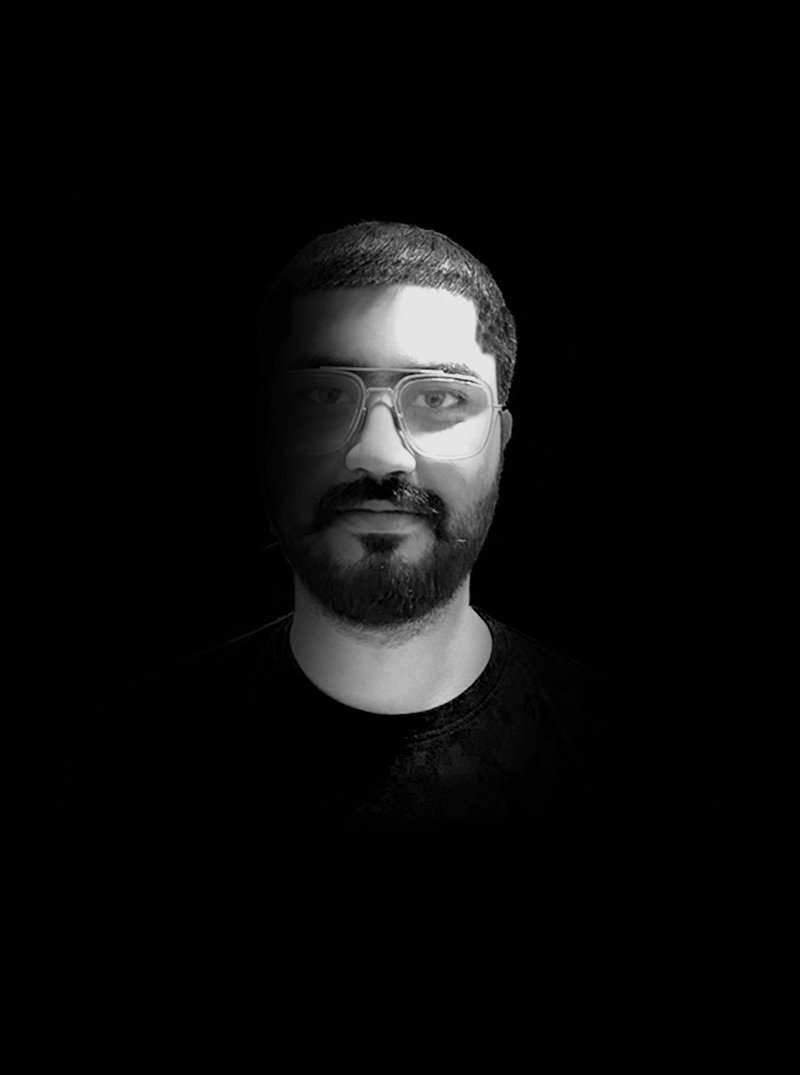 "Pardip was amazing! Super communicative, patient, and flexible. We worked over a month past the original deadline, because I kept asking for changes. He never got annoyed, never asked for more money, and never said he couldn't do something. He built a beautiful website for my business and I couldn't be happier! I told him I was a little sad to close the contract because I'd miss our daily chats! :wink: I would absolutely employ Pardip's services again and highly recommend!"
"It has been a great experience working with Pardip and his team. They are very cooperative and we definitely plan to work with Pardip and his team for a long time."
"These guys did a great job on my React / Nest website. Very skilled coders, great designers, high attention to detail. They met all deadlines, and were always available for troubleshooting. Hope to work with them again"
At GPCODERS, we maintain a refreshing balance between work and leisure. Periodically, each team member enjoys office trips, event celebrations, and other team activities. Enjoy the glimpses of our fun times together.