About Gpcoders
Founded in 2015, GPCODERS is a well-established Web & Mobile App Development Agency. We are a team of 30+ professionals possessing expertise in the areas of Website Development, Mobile App Development, Graphic Designing, and more.
A well-established
IT agency
GPCODERS is a fast-growing IT services provider in India. We serve globally with robust, secure and scalable solutions. A complete custom approach to client's unique requirements, irrespective of business vertical.
It has been a great experience working with Pardip and his team. They are very cooperative and we definitely plan to work with Pardip and his team for a long time
Company
History
Founded in 2015, we have come a long way in the field of web and mobile development. Here's a glimpse of our progress over the past years.
Back in 2015, GPCODERS was founded by Pardip after gaining immense industry experience. He started his journey of entrepreneurship with a small team of 3 people who excel in the competitive technological world.

Since day 1 the sole aim of the company has remained to grow and serve the clients with the best solutions. We started approaching clients and organizations with the best business proposals.

In these two years, we proved our worth to clients while gaining positive and progressive partnerships with clients (both locally and overseas). We also worked on adding new skills to our technology stacks.

After gaining a good reputation amongst our clients and niche, we decided to expand our team to serve the clients effectively and on time. Introduced advanced modern tools & technologies in our ecosystem.

In 2019, GPCODERS was listed amongst the top-rated companies on multiple platforms like Clutch, Good Firms, etc. We steadily grew as a reputed web and mobile app development company in the region.

Our work won multiple awards, positive reviews, and user testimonials. GPCODERS succeeded to become a top-rated company on Google as well. Be it the USA or any other region, our services got listed in the top 5 results of Google.

In the present times, we have a team of 30+ in-house developers, designers, VFX, and motion graphics artists. We are fueling industry with our products, technological inventions and launches progressively.
Mission
GPCODERS is a reputed software development agency in India with a global clientele. We thrive to deliver fast, scalable, and secure business solutions with 100% client satisfaction.
Vision
At GPCODERS, we aim to serve creative and high-quality business solutions built over the latest industry standards, to enhance the growth of our clients.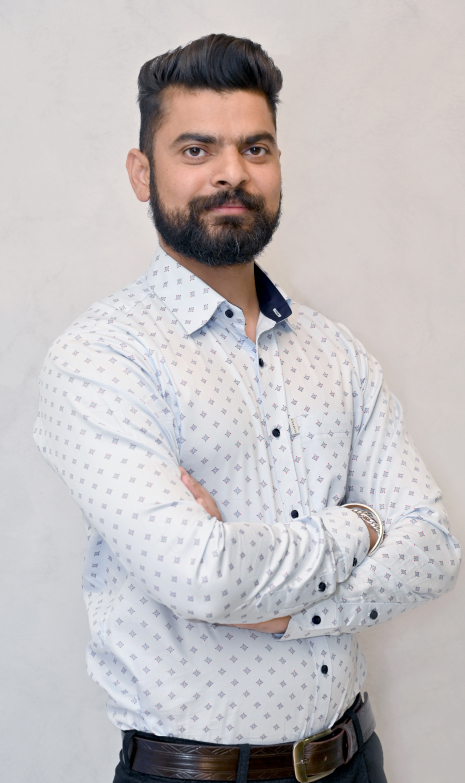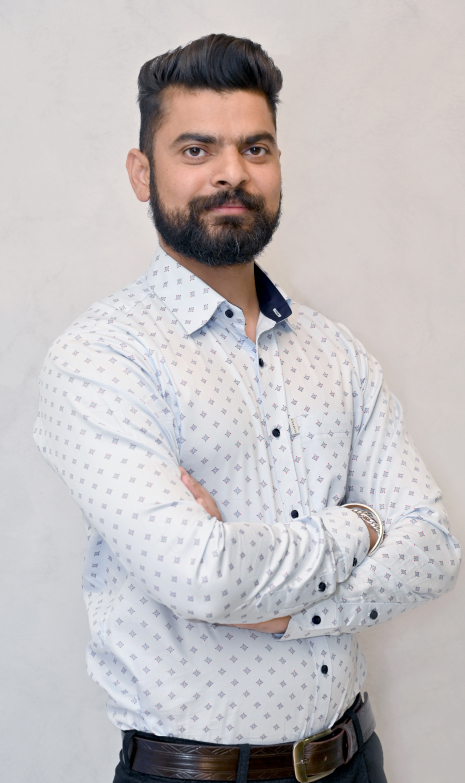 Meet our
Team
Pardip Bhatti is the Founder & CEO of GPCODERS. Not only he runs the company but he also excels in practical knowledge of PHP, MySQL, JavaScript, Flutter, React, Angular, Electron, NodeJS, and Mobile App Development.
He has a pleasing personality with a spirit to enjoy every moment. Apart from coding, he can be seen playing video games. Always putting his employees first is his mantra of successful business management.
Pardip Bhatti
- Founder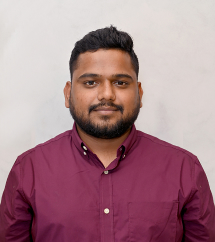 AMANDEEP SINGH
Development Team Lead
Aman holds 7+ years of experience. He excels in Node JS, React, Nest JS, Express JS, PHP, Laravel, WordPress, and Yii2.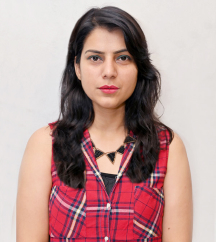 AVINASH KAUR
Technical Content Creator
A professional content creator with 6+ years of experience. Curating content for IT and eCommerce industries falls in her expertise.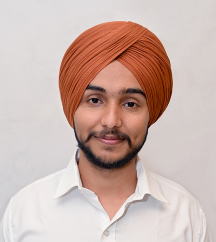 Kamal
Senior Web App Developer
Kamalpreet is a Web developer with 3+ years of expertise in Laravel, React, JS libraries & frameworks, CSS3, etc.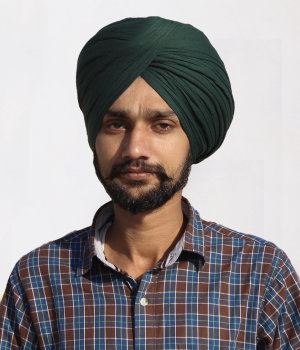 MANPREET SINGH
Senior Mobile App Developer
Manpreet is an innovative mobile app developer, 3+ years of experience.He expertises in Android, Java, Kotlin, Flutter, etc.
Testimonials
What our clients say About Us?
It has been a great experience working with Pardip and his team. They are very cooperative and we definitely plan to work with Pardip and his team for a long time

Pardip was amazing! Super communicative, patient, and flexible. We worked over a month past the original deadline, because I kept asking for changes. He never got annoyed, never asked for more money, and never said he couldn't do something. He built a beautiful website for my business and I couldn't be happier! I told him I was a little sad to close the contract because I'd miss our daily chats! :wink: I would absolutely employ Pardip's services again and highly recommend!
Why Choose
GPCODERS
Choosing a web and mobile app development services provider is a challenging task. Take a look at some compelling reasons to choose our services.
7+ Years
Experience
100+
Projects
100+
Happy Clients
30+
Technology Experts
100%
Success on Upwork
Leading clutch agency from last 3 years (2018-21)
Top rated IT services provider (2018-21)
Top rated GoodFirms agency from last 3 years (2018-21)
Get in Touch

to accelerate your business growth!